Objects for the Everyday
Every object has a story to tell, every story is inspired by books,
landscapes, and my very own Mexican culture.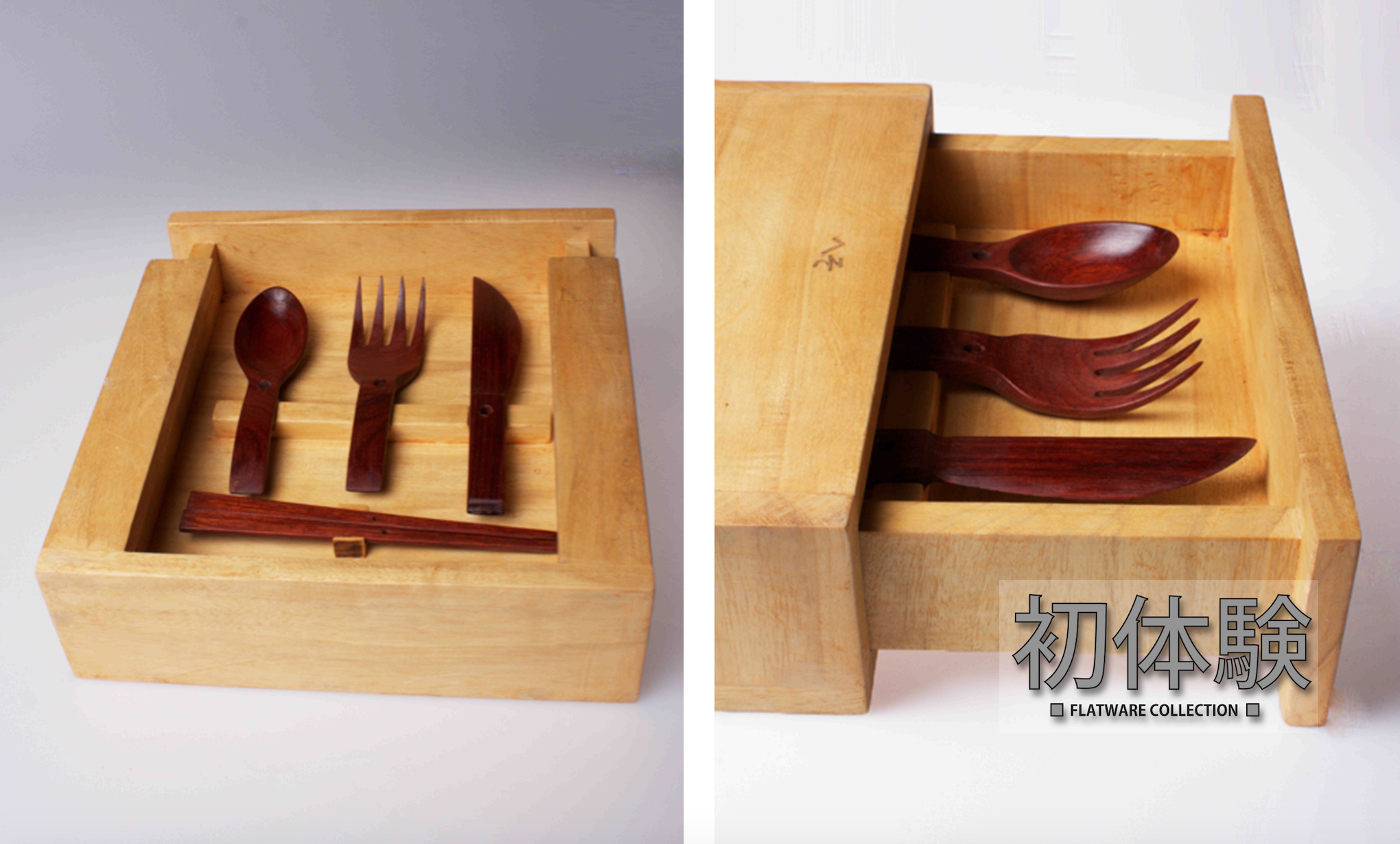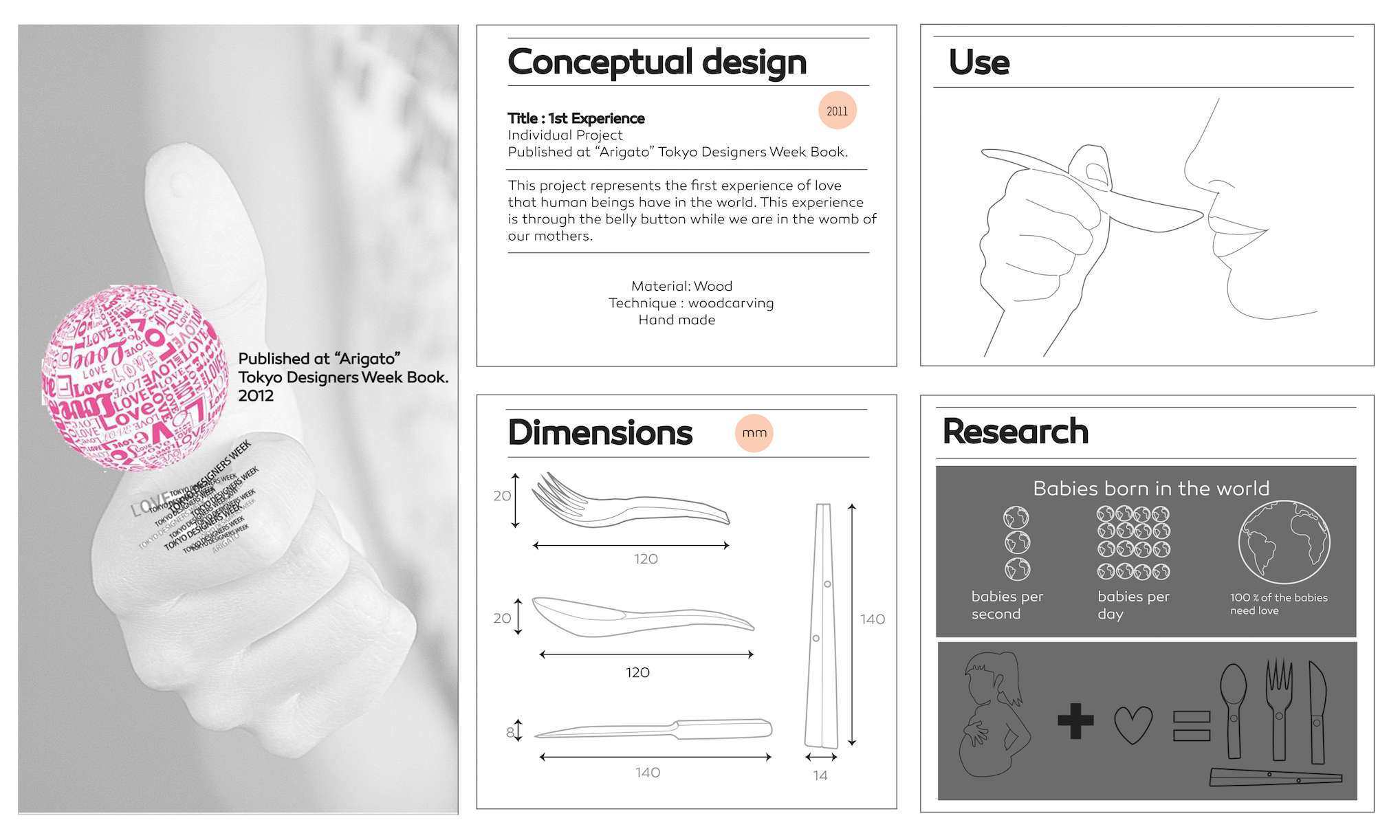 Click the image to see full portfolio.
These stories, experiences, and interactions are represented in
a variety of everyday objects. My focus was in the design of furniture and decorative objects as well as jewelry.
From the exploration of a concept to sketching a thousand of ideas, to representing my ideas tridimensionally, to selecting materials and executing the object every decision matters.
I have proudly exhibited my projects in Chile, Japan, and Mexico.